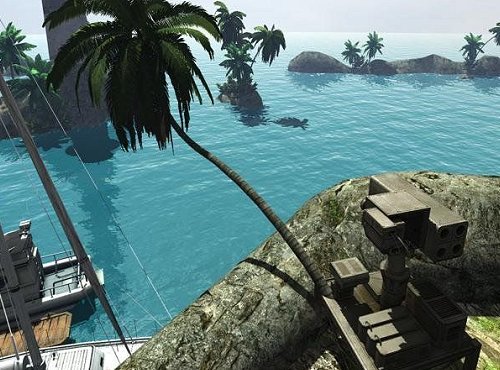 My Experiences :
This game Roxxx
9.5/10
All agents at DEA South-American headquarters get killed in a brutal assault. The new drug gang called La Valedora stick to their aim - become the most powerful drug mafia in the area - and everybody who gets in their way is eliminated with no grace.
When standard procedures fail, the DEA send their best man.
Victor Corbet is a special mission agent, whose task is to eliminate the boss of La Valedora and destroy this drug cartel. His fellow fighters are members of Bogota Anti-drug Department - captain Carlos Enterador and lieutenant Mia Rodriguez.
Together, they need to face the drug mafia in a bloody single-winner fight.
Download:
http://www.megaupload.com/?d=YW6YLD6S
http://www.filefactory.com/file/00513d/
http://www.filefactory.com/file/998977/
Password is : www.opgamez.net
ENJOY